Digitalisation
Across the maritime industry, digital transformation is extending possibilities for collaborative service delivery. TFG Marine is working with industry partners to develop the digital technologies that can streamline the entire bunkering process.
From procurement, through loading (including the use of mass flow meters), financing and delivery, we have the capabilities today to make document exchange and data transmission fully digital, bringing further precision and efficiency to the traditional manual paper-based trade processes.
TFG Portal
The TFG portal integrates with other apps and technologies provided or owned by our partners to provide a centralised, one-stop digital platform for operational planning, credit checks and other internal processes.
Collaborative data centralised within TFG Marine's portal increases visibility of bunkering trade data to all parties in the supply chain, ensuring stakeholders can stay up to date on the scheduling and financing of upcoming deliveries, and access all necessary documentation and information at the click of a button with higher degree of trust compared to usual one-stop portals.
End-to-end digitalised bunkering
Loading order
Delivery orders
Bunker delivery notes
Certificates of Quality
ETAs
Bunkering data and documentation (digital BDN; MFM data)
Sales invoices
Financing
Case study: Digital financing in Singapore
Banks have historically relied on physical copies of bunker delivery notes (BDNs) to enable bunker financing. This can take days. Digital BDNs shorten the process to a few hours.
In July 2021, TFG Marine partnered with DBS Bank, Ocean Network Express, Ascenz and the Maritime and Port Authority of Singapore to introduce digitalised bunker financing capabilities that further enhance the transparency and resilience of Singapore's bunkering sector. The trial yielded Singapore's first real-time bunker delivery financing programme using digital bunker delivery notes (BDNs). Increased transparency for bunker trades is enhancing efficiency and builds trust between banks and shipowners.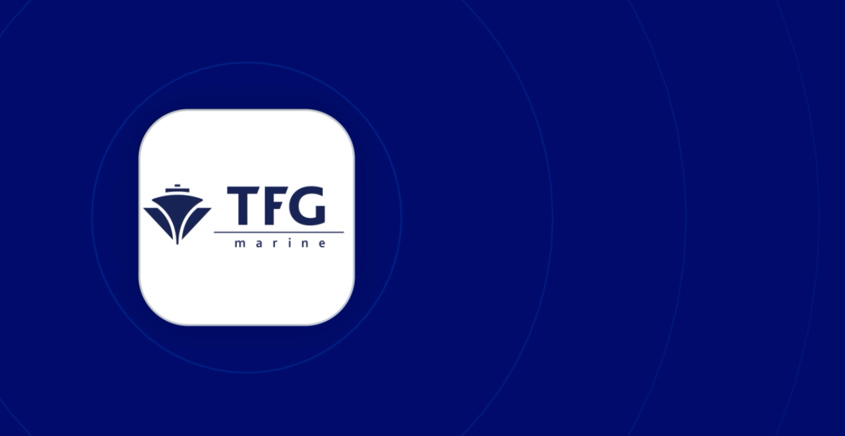 01 December 2022
Digital innovation